BORROWBY SHOW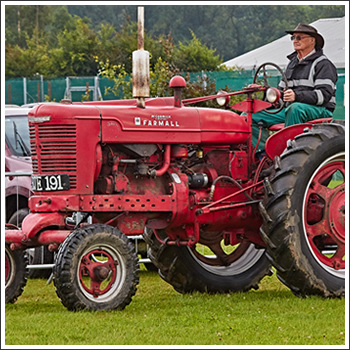 Borrowby Show 2022 online entry are NOW open for entries at: borrowbyshow.webentries.co.uk
From humble beginnings back in 1947 Borrowby Show has grown into a successful feature in the show calendar of Yorkshire. It has remained true to the founders original aim of show casing agricultural, horticultural and equestrian best practises.
It's close connection to James Herriot country has seen it feature in the acclaimed Yorkshire Vet serious with members of the Skeldale Veterinary practise regularly competing in the award winning produce tent.
Show day is held in July every year at the Hillside Rural Activities Park situated close to Borrowby and the North Yorkshire moors which offers a wonderful setting for a family day out
Save the Date: Borrowby Show 2022: Saturday 30th July 2022
Why not compete in this years 5K Fun Run on the Day .. more details ..
All imagery used throughout the site of Borrowby Show has been kindly supplied by Craig Ellis Photography.